Westbury House
137m2, new build
The sustainable innovation project 'Herrick' challenged us to raise the standard for sustainability and create a timeless home using only new-age materials. This is one of the first design projects we completed.
---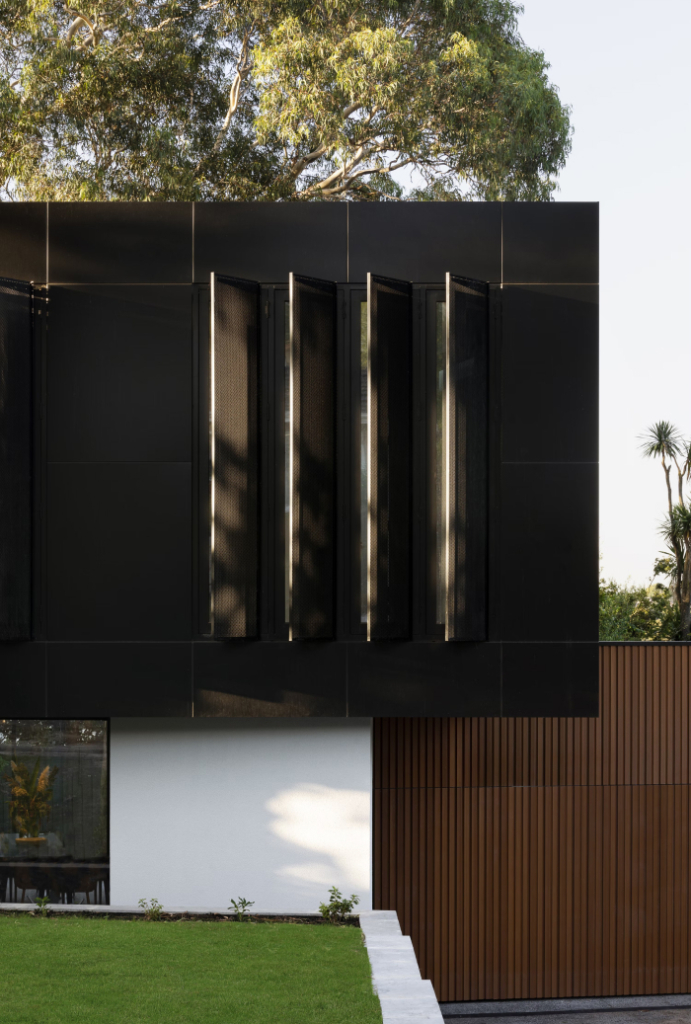 Location
Moglingen, Germany
Photo
Felix Gerlach
Client
Hanz Herrick
Services
Architecture and design
Status
Completed
Sectors
Urban living
The greenhouse, named 'Herrick's house', is built using modern and inclusive materials that will stand the test of time. The area in which the house is built is enriched with nature and biological diversity, in accordance with the Moglingen goal of creating sustainable and energy-efficient houses.

Our goal was to build a contemporary house with a minimal exterior and a spacious, warm, and soft interior through architecture and design. The project's ultimate goal was to create a home inspired by the mid-twentieth century modern design, with clean lines, warm woods, and bold upholstery hues.
Praesent vitae mauris velit. Sed eget elit nec enim rhoncus ultricies eget sit amet erat. Sed augue ipsum, finibus pellentesque neque eu, fringilla efficitur quam. Suspendisse sollicitudin sodales euismod. Nam ultrices dignissim egestas.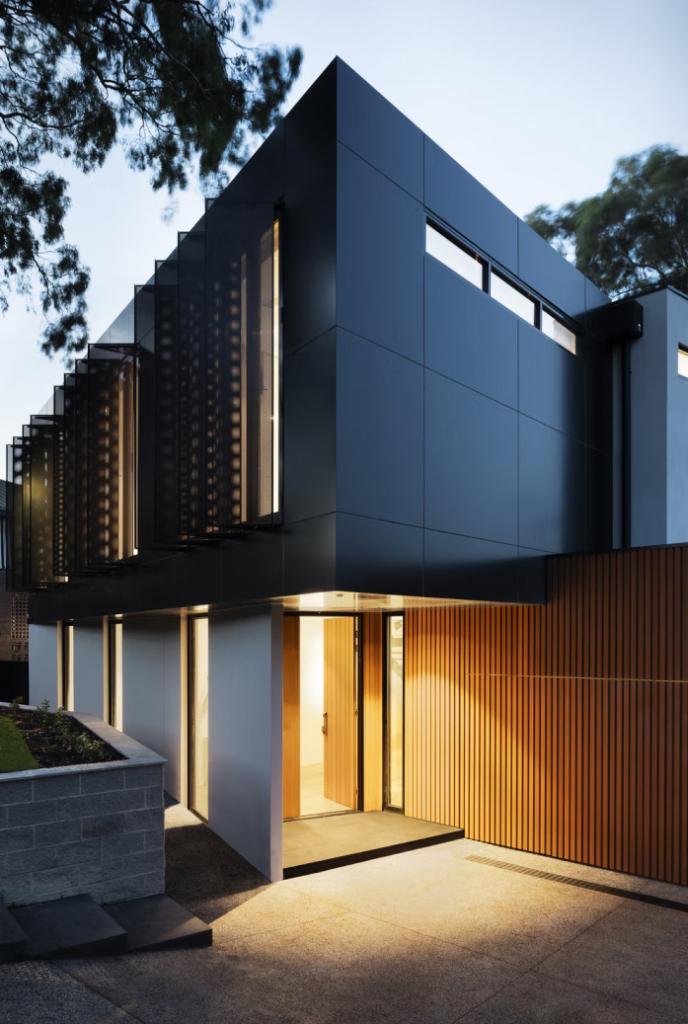 Interiors
Since Emmerich Müller saw the light of day, we put people's comfort and happiness in urban living first. We have always championed sincere conversations, dedication, loyalty, and diversity inside and out of our business.